Hospitality Services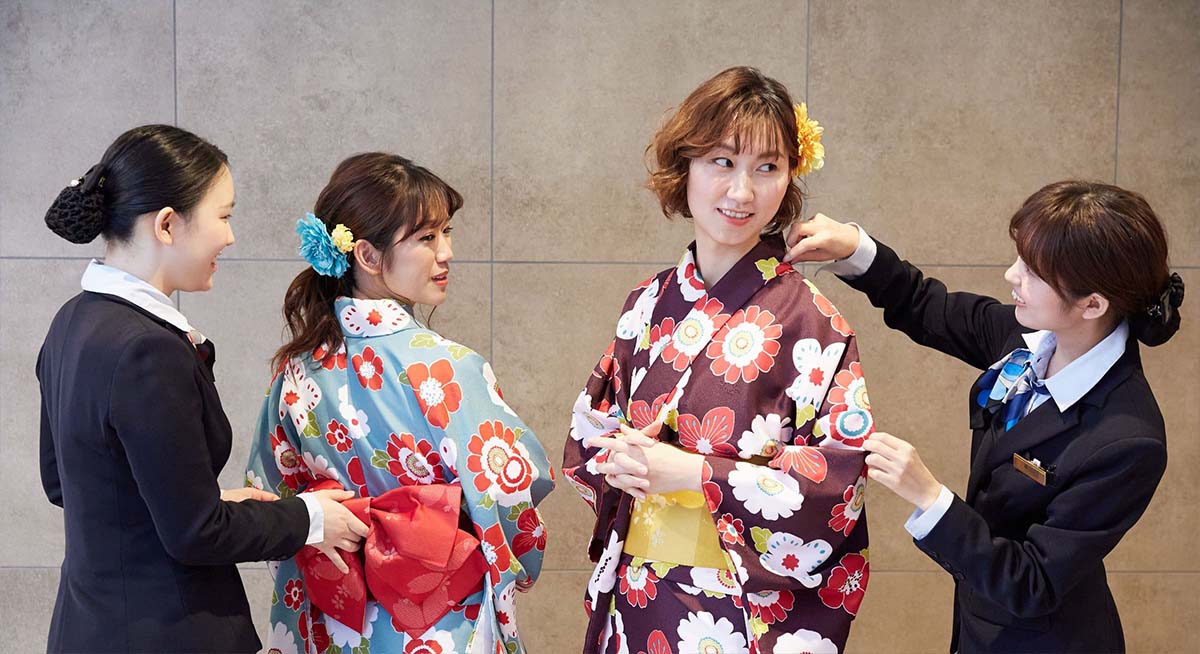 Osaka Hinode Hotel offers a variety of services to support your memorable trip.
Hospitality Services1
Plenty of amenities and equipment for lending
We have thought of various situations and have prepared a wide range of supplies that you may wish to have during your stay.
There is also a wide range of supplies for children.
Hospitality Services2
Assistance in case of illness, injury, or
when someone forgets something
If you are injured or sick and need an ambulance or hospital, the front desk staff will help you find one and deal with the paramedics.
We can also ship forgotten items to you after you check out.
Hospitality Services3
Surprise on your special day
From birthdays and honeymoons to wedding anniversaries and marriage proposals, we will help you celebrate your stay with us to make it a memorable one. (*Advanced reservations are required.)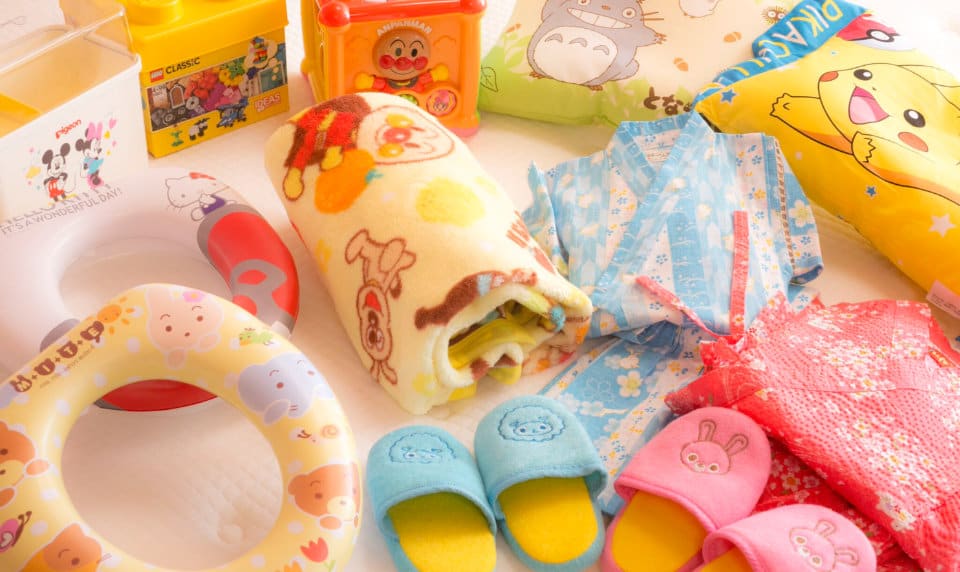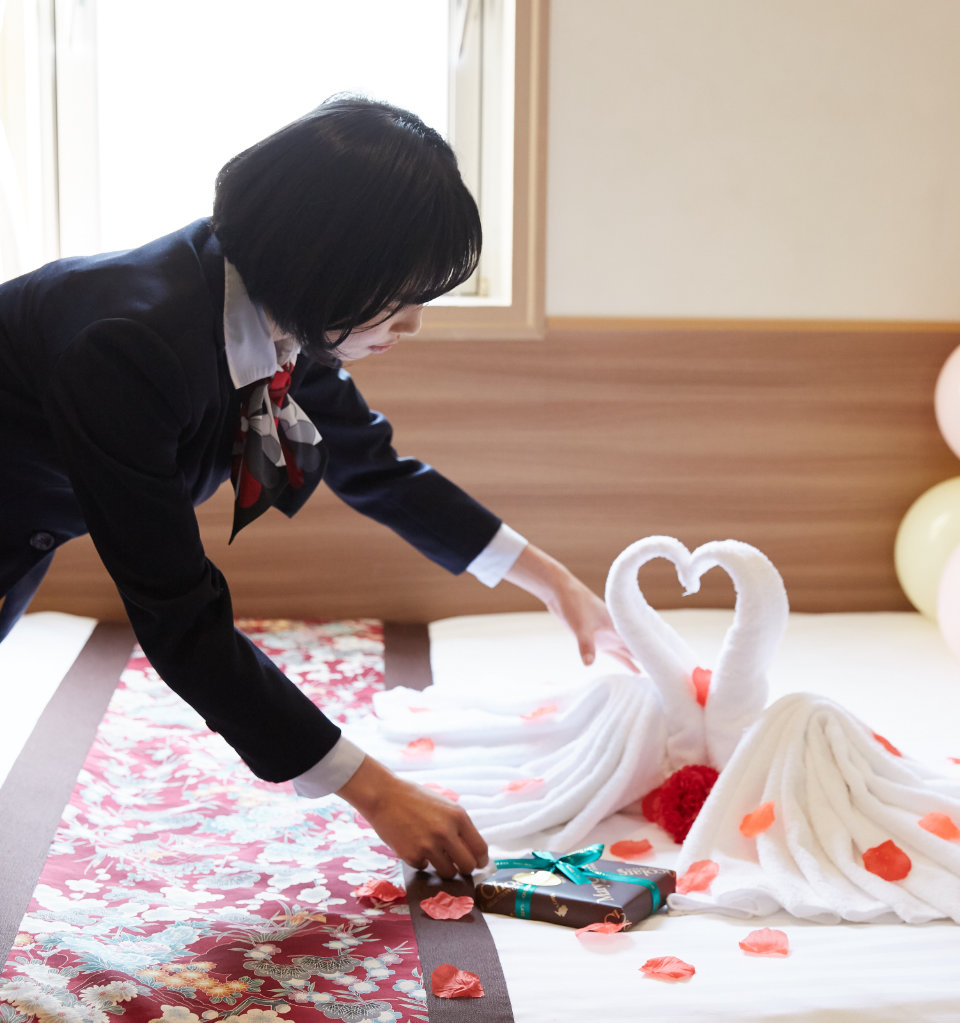 Hospitality Service4
Children under 12 years old's co-sleeping is free and have free breakfast.
Dotonbori Hotel Group offers " children under 12 years old's co-sleeping is free service " for all hotels.
Please enjoy your family trip at Osaka Hinode Hotel
(※Limited to parents/guardians who have selected the breakfast plan.)
Hospitality Service5
Propose plan.
The front desk staff will be glad to recommend restaurants, sightseeing spots, etc. to meet your needs.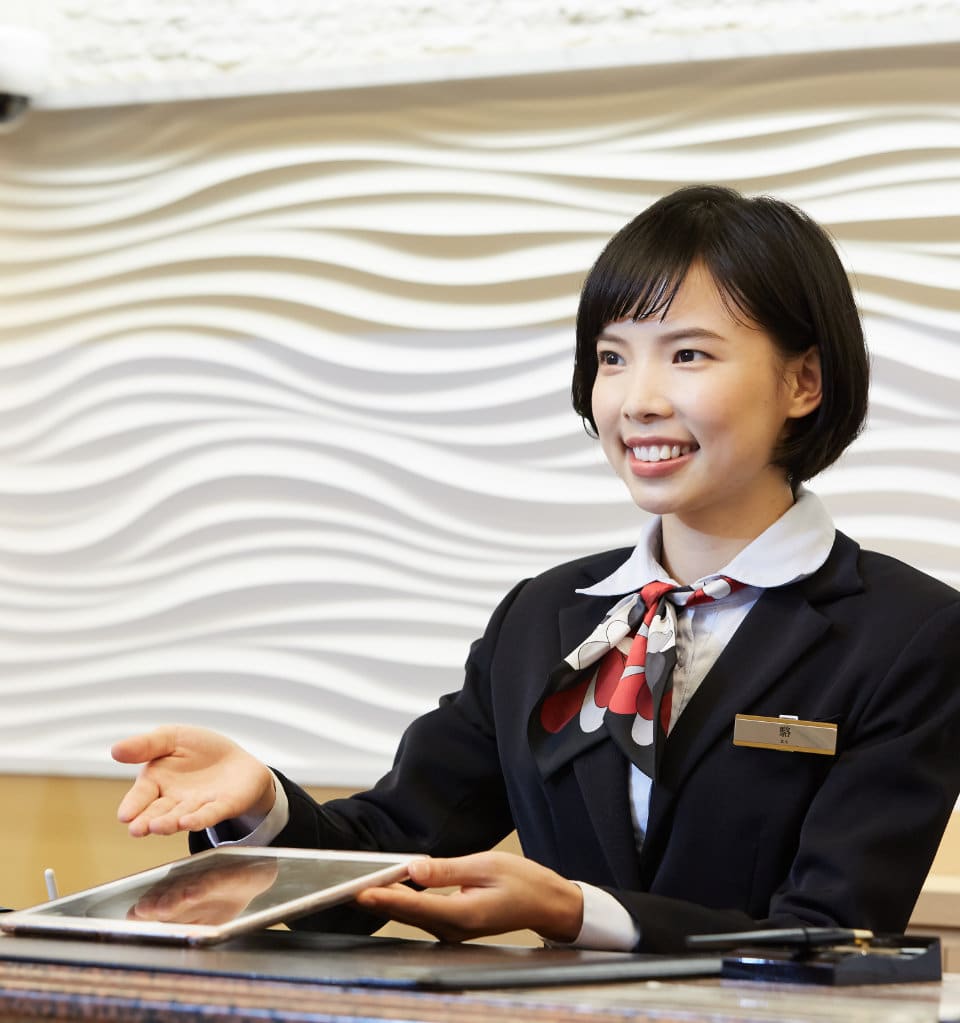 Free Service& Equipment for rent
The Osaka Hinode Hotel has prepared a variety of equipment that customers wish were available to make your stay more pleasant.Please ask the front desk staff at the time of your stay if you would like to borrow any of these items. If you would like to rent a wheelchair or equipment for children, please let us know upon reservation.
In addition、Please note that the number is limited. Please be forewarned.
Inside the hotel.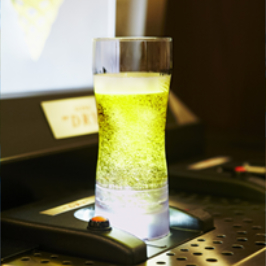 Free beer and freezing highballs are available every day from 10:00 am to 10:00 pm.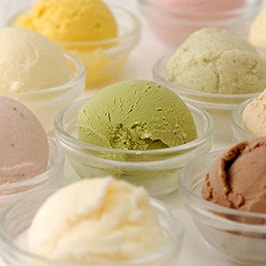 Every day from 10:00 a.m. to 10:00 p.m., we will be serving free ice cream.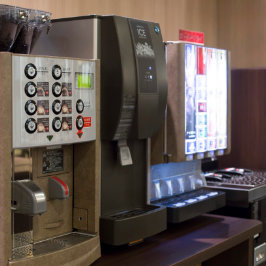 Coffee, juice, tea, cold and hot water are available 24 hours a day at the restaurant on the first floor.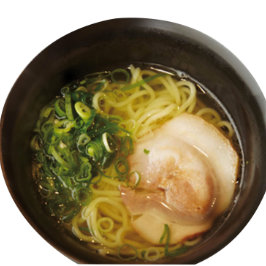 Every night from 9:00 p.m. to 10:00 p.m., you can enjoy a daily selection of homemade ramen noodles and as many of the 50 kinds of alcohol that are available.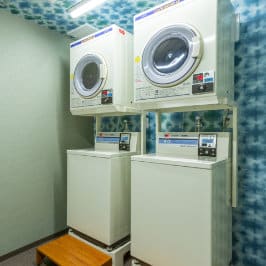 Washing machines and dryers are available 24 hours a day in the laundry room on the 2th floor. We also have detergent available for your use.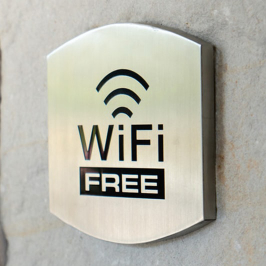 WIFI (wireless internet) is available in the entire hotel.
In the room
The information can be used for a variety of purposes, such as tourist information and information on drinking places. If you need a printout, please contact the front desk staff.
We offer Panasonic skin care products to help you take care of your skin while traveling. (Limited number available).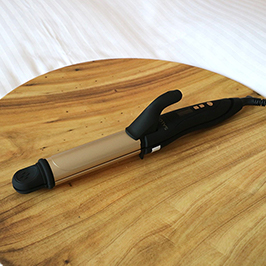 2WAYWe have straight and curling hair irons available.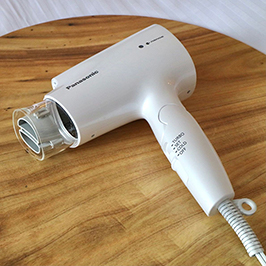 We have a Panasonic nano hair dryer that can be used for hair beauty treatments.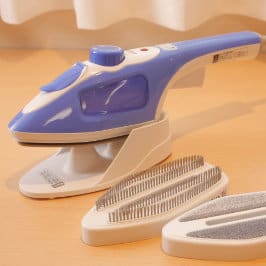 We have an iron and ironing board for you to use.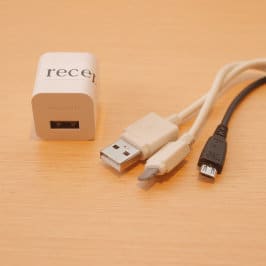 iPhone、android type C battery charger is available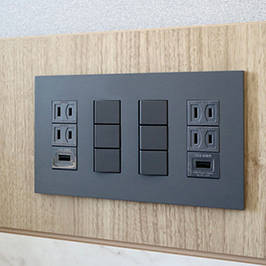 We offer USB ports for smartphones and tablets.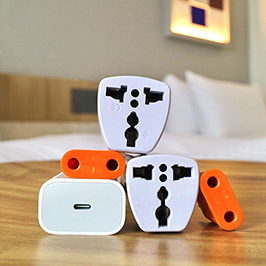 We have conversion plugs that are compatible with electrical outlets in various countries.
When you go out.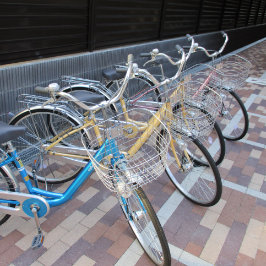 Explore the city of Osaka at your leisure, and you're sure to find something new!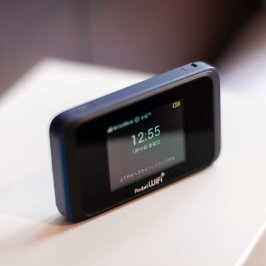 4GLTEHigh-speed communication with unlimited capacity. You can use it with your PC or smart phone.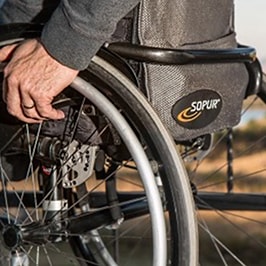 A lightweight folding wheelchair is available for those who need a wheelchair(Quantities are limited)。
For those who bring children
Children under 12 years of age can stay free of charge at Osaka Hinode Hotel, as long as they stay in the same room with their family and sleep together.And If the guardian staying with the child chooses the breakfast plan, the child will also be served free of charge./p>