Experience Event
At the Osaka Hinode Hotel 、
We have free experience events every day.
We want our customers to "create unforgettable memories through many experiences.
We are holding the event by hand with this in mind.
Please ask the front desk staff for details.
Ice cream and Freezing highballs and Draft beer is all you can eat and drink.
Every night 15:00 – 22:00
In order to make your trip to Osaka Hinode Hotel more enjoyable, we will provide you with the following information. Every night from 15:00 to 22:00, draft beer, freezing highball and ice cream are served.(at 1st floor restaurant)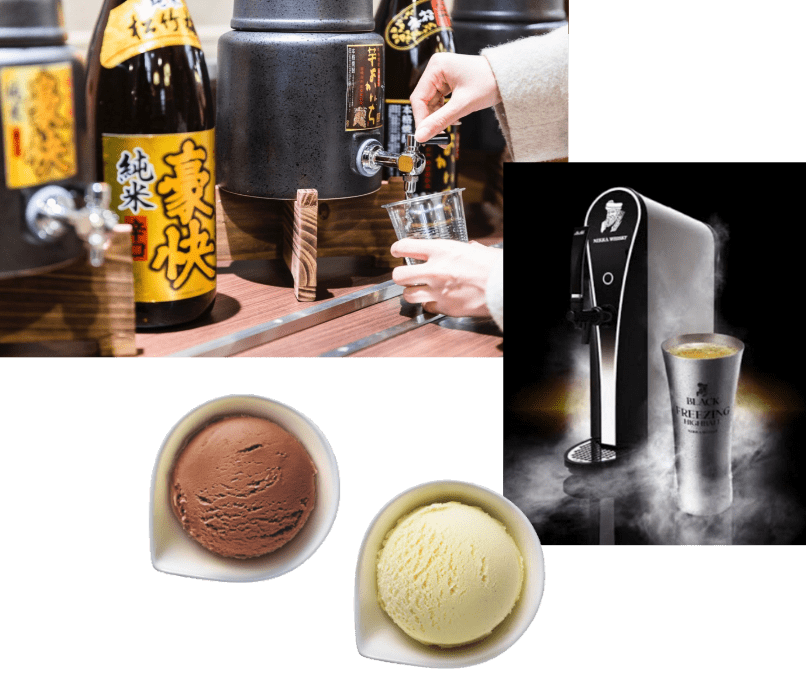 Daily Homemade Ramen

Daily 21:00-22:00
Over 50 alcoholic and non-alcoholic drinks, all you can drink!
To make your trip to Osaka more enjoyable、
Homemade ramen with different flavors every day and more than 50 kinds of ramen.
Alcohol and drinks are provided free of charge.
Please take your time and enjoy a night in Osaka.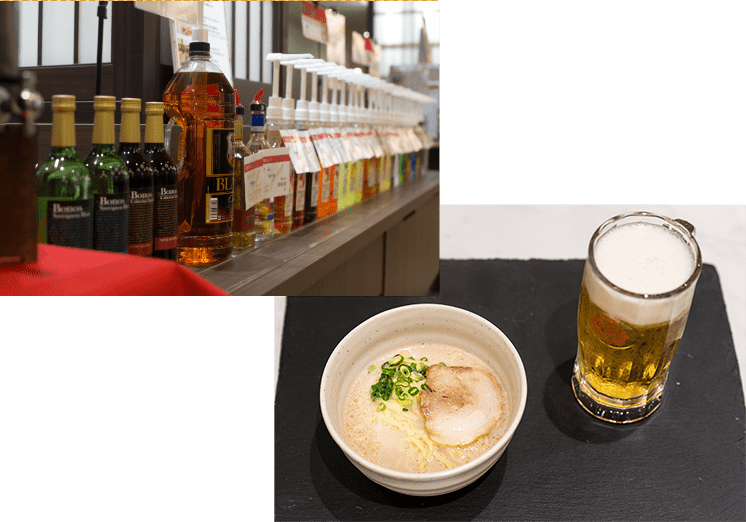 Kimono dressing experience
Every Monday and Thursday 17:00~18:00 (1F Lobby)
You can also take a memorial photo in your favorite costume.
We have many kinds and it's fun to choose.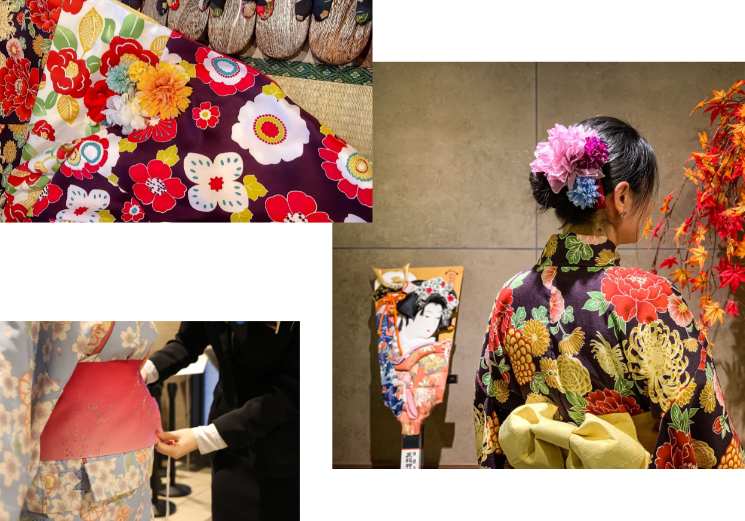 Experience the Festival
Evely Tuesday and Friday 17:00-18:00 (1F Lobby)
Japanese nostalgic games such as target shooting and ring toss.
You can enjoy the festive atmosphere at the hotel.
We also have some great prizes.
For children, friends, and family.、
I hope you will enjoy it as much as we did.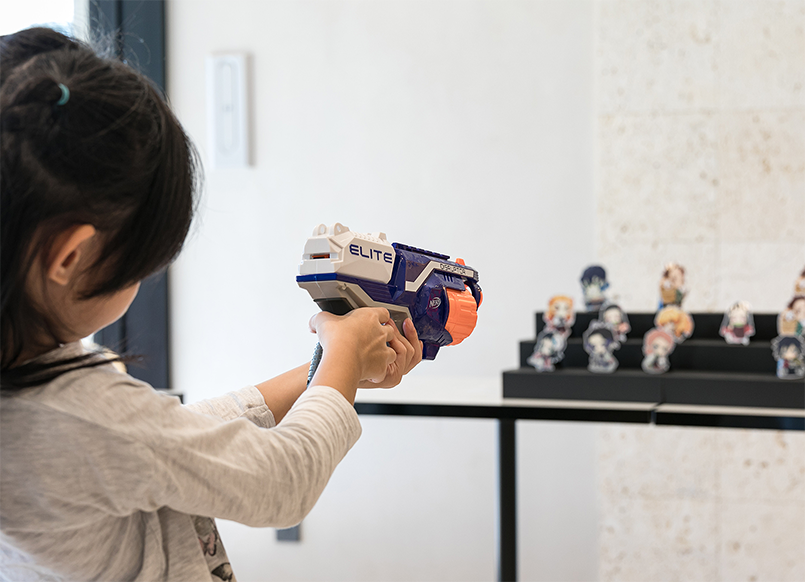 Food Culture Experience

Evely Wednesday and Saturday 17:00-18:00 (breakfast room)
Osaka's famous takoyaki and okonomiyaki
Japanese snacks that change with the seasons.
Why don't you join with us?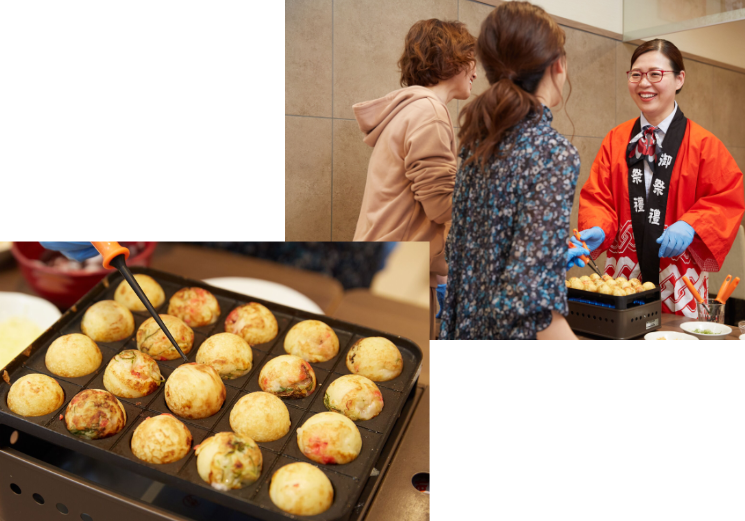 Hand-making experience

Evely Sunday 17:00-18:00 (breakfast room)
Make unforgettable memories
by DIYing a variety of fun unique items
Of course, you can take your creations home with you.