Grand opening on November 22, 2017

OSAKA

HI

NO

DE HOTEL




Hot Spring Hotel
Make yourself comfortable while traveling.
Your stay at our Hotel in Okinawa will be an unforgettable experience、
We wish to make every customer's experience a pleasant time. Single.double
Twin
Triple
Family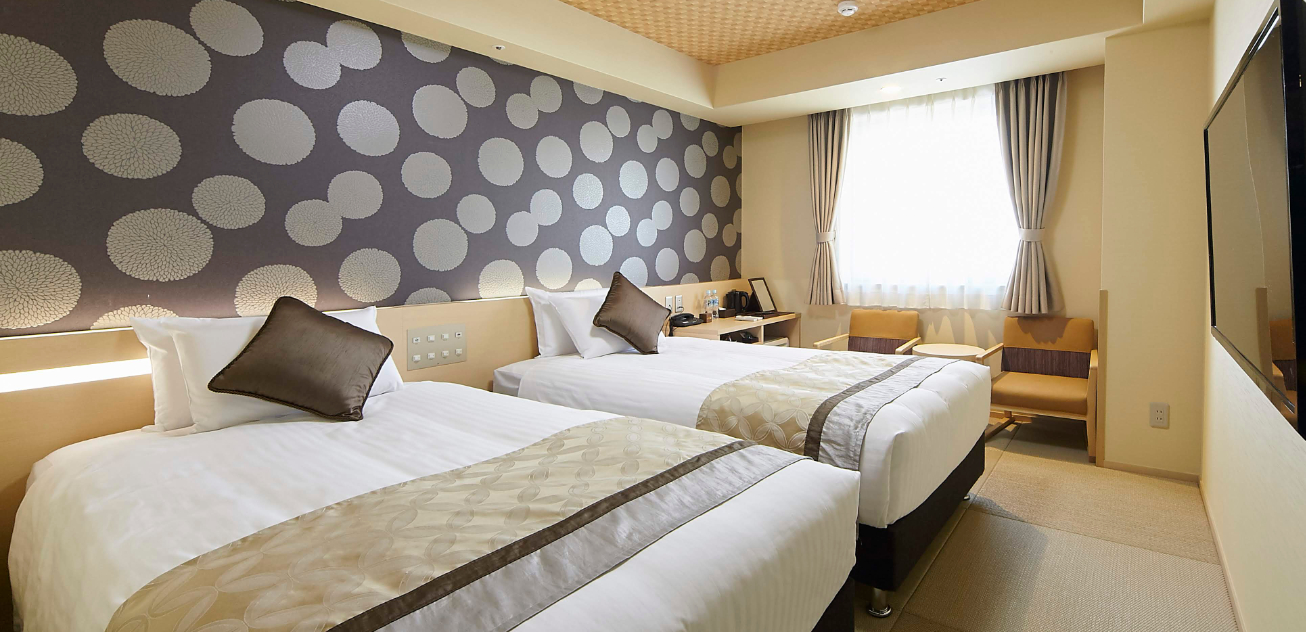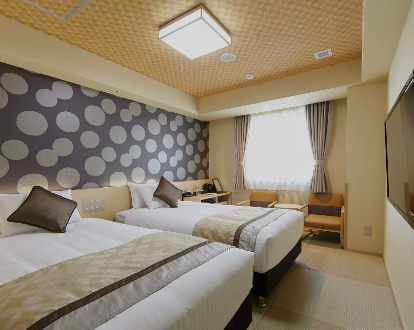 Hospitality Services
Surprises for special occasions and a wide variety of rental equipment、
Free luggage storage and other services to help you create your own memories.、
We offer a variety of services.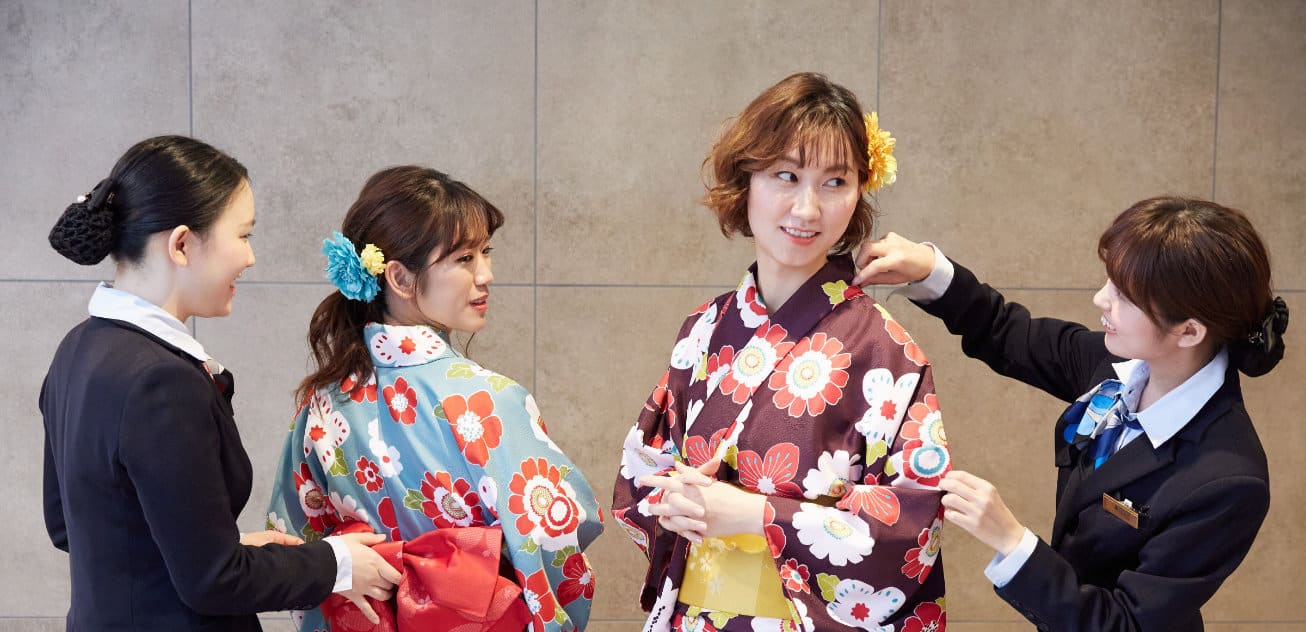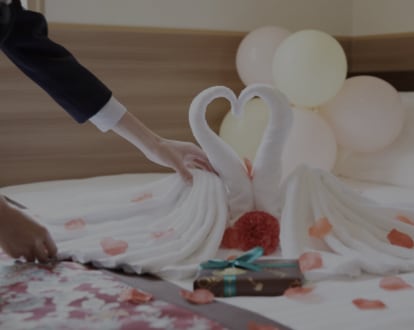 Experience Event
Through many experiences and interactions with the staff.、
We hope you will learn more about Japan and、
I hope you like it.
With this in mind, we are holding a daily event
every day.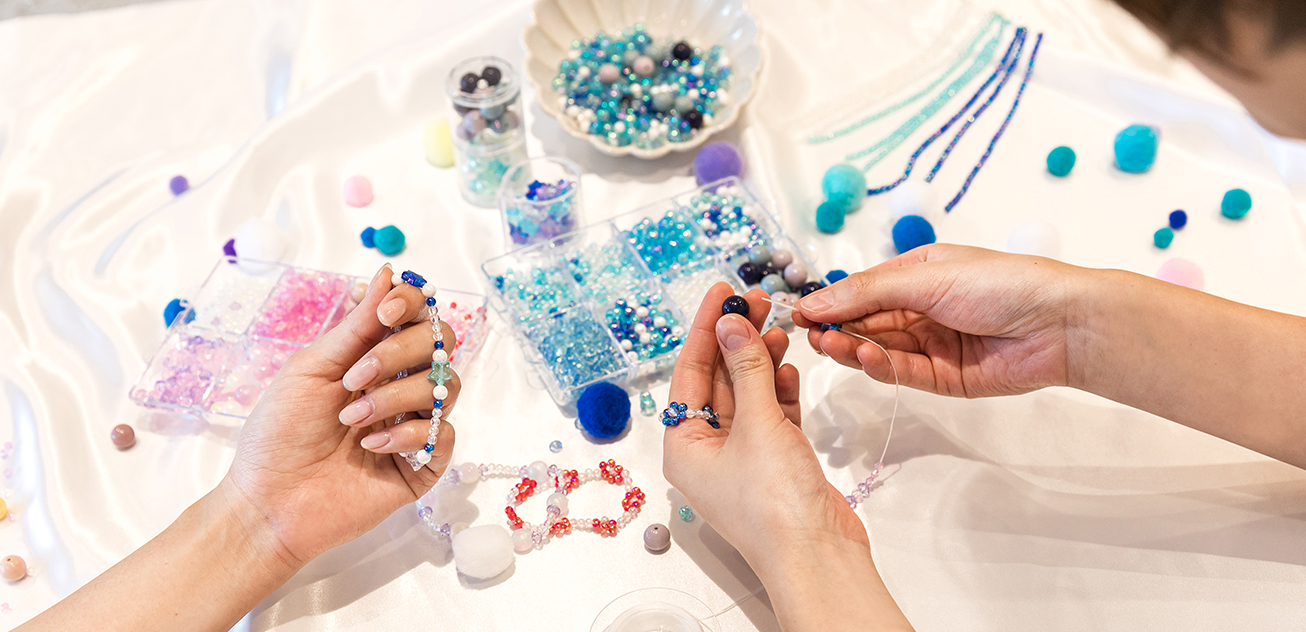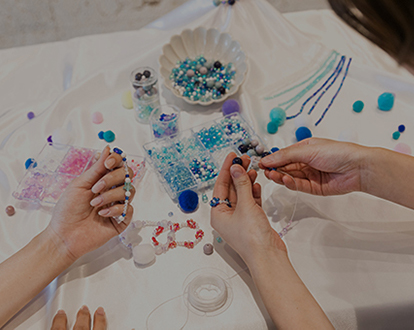 Outdoor hot spring & pool
An outdoor hot spring and pool with a full selection of facilities
Guests can enjoy the spring free of charge.
In addition, guests who are not staying at the hotel can also purchase tickets on the day of the event, along with free drinks and other services.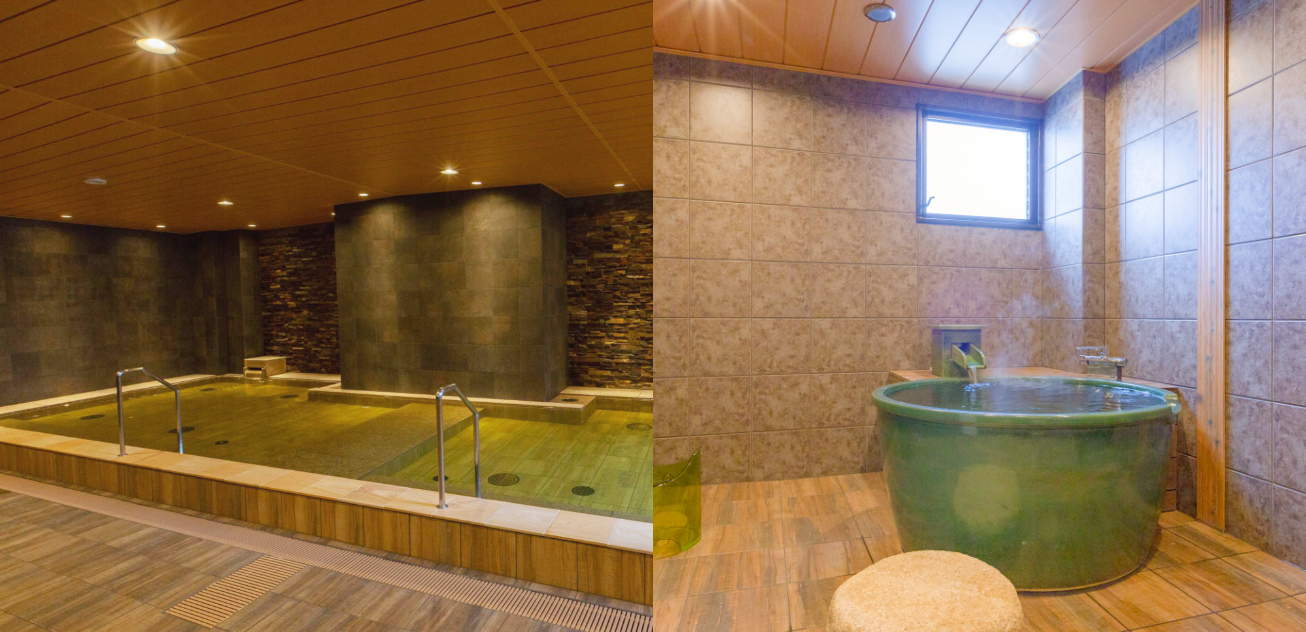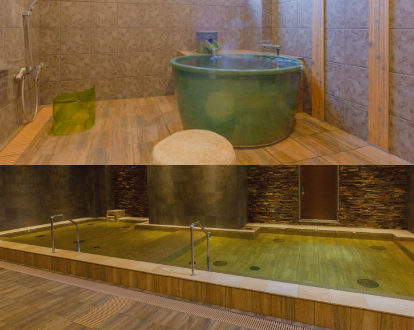 Special hospitality for members only check-out
One hour extension At the point of accumulation.
Luxury View Best Rate Free breakfast
Reservation
Air Ticket + accommodation reservation
check in 15:00〜 check out 12:00
before check in・We will keep your luggage even after you go out. 。
Dotonbori hotel group
Dotombori Hotel Group's Vision.
We hope that customers from all over the world will enjoy and
love Japan、
The entire Dotonbori Hotel Group will provide you with
sincere hospitality.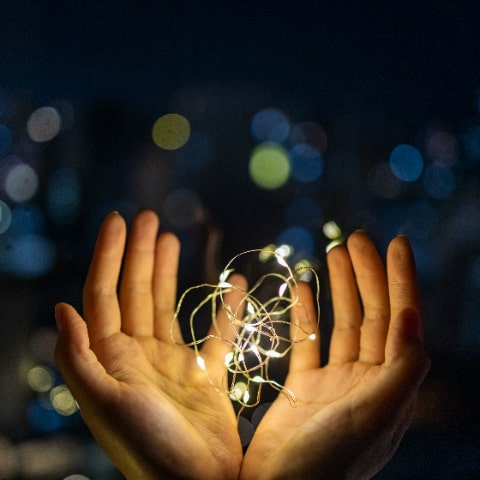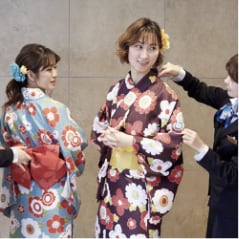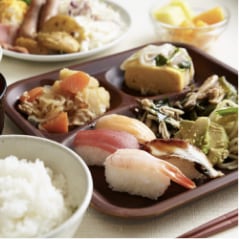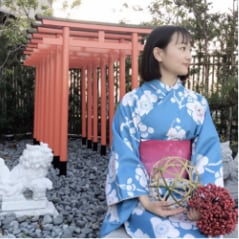 Official SNS
Hotel events and neighborhood information
we will update this page daily.!
「#Okinawa Hinode Hotel」で
Please do a search.