Dotonbori Hotel Group
Membership Information
The more you staylots of great servives
「Dotonbori Hotel Group Membership」
we're verry happy and always welcome you to herethe new servive
relaxing timeexpirience。
From our website
reservation is a best deal!
01
Check out
Extension of time
03
The points
can be saved
04
Referrals will
also receive points.
Happy benefits for all membership
1.

Free for one hour extension of check-out time (normal 11:00)

2.

Breakfast (normal 1,500 yen) is free

3.

A luxurious prize for each rank up with a poitn system that makes it easy to collect 1 point per night.GET

4.

BAMBOO members and above can receive one gift per room.
there are many deals.
type of rank.
Tsubomi・Ume・Take・Matu・KikuThere are 5 ranks in total.
Tsubomi 0P〜4P、 Ume 5P〜9P、Take 10P〜19P、Matu 20P〜29P、Kiku 30P〜 Its ranked by
Members will be given a member-only room key at the time of stay.

Dotonbori hotel group
Original benefits.
Dotonbori Hotel Group original design when becoming a member and acquiring 5Point.
A THERMOS water bottle (500ml) will be presented. !
※You can choose from 3 types of designs.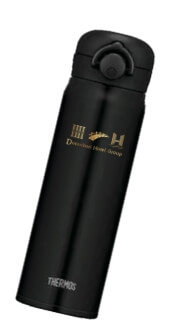 free breakfast
Late check-out until 12:00
Hot eye mask present.
Present for every check-in
(Bamboo member and above)
Luxury prizes that can be selected for each rank up.
(Bamboo member and above)